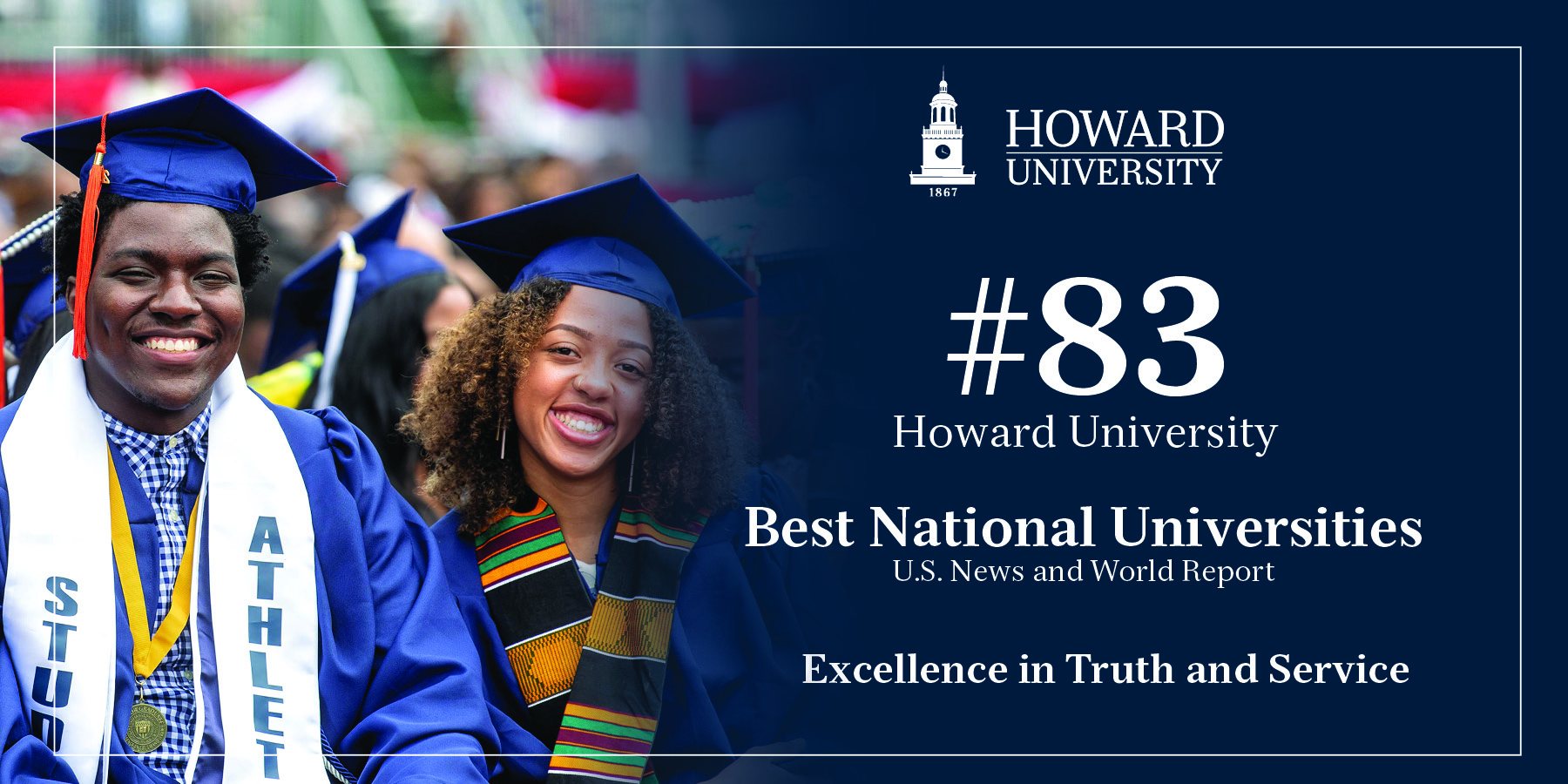 Our transfer year application is now live via the Common App! Apply by November 1 for spring consideration, or April 1 for fall consideration.
Sep 27, 2022
Apply Today
Registration is now open for our Fall 2022 Open House!
Sep 16, 2022
Date: Saturday, October 15, 2022 Time: 10:00AM - 2:00PM Fall Open House is perfect for students who want to learn what it takes to become a part of the rich legacy and tradition of Howard University. At Open House, you and your family will have the opportunity to talk with current students, faculty, staff, and alumni. The program begins in Burr Gymnasium at 10AM followed by our "HU College Fair" where our undergraduate departments and special programs are invited to participate. Our admission staff will be on hand to answer your questions, guide you through the application process, and help you discover all that Howard has to offer. Additionally, our Student Ambassadors will lead tours of our beautiful hilltop campus. Following the event on campus, guests are invited to attend the second annual "Truth and Service Classic" football game at Audi Field where our Howard University Bison take on the Harvard Crimson. Open House guests will be provided with tickets to the game.
RSVP Today
Our first year application is now live via the Common App! Apply by November 1 for early action/decision consideration, or February 15 for regular decision consideration.
Aug 31, 2022
Apply TODAY!
Your Future Starts Here.
Howard University promotes academic excellence through a highly selective admission process. Students who are admitted demonstrate strong personal motivation along with backgrounds of consistent academic growth and achievement. 
We encourage all first year and transfer undergraduate applicants to apply using the Common Application. Please see the Application Types page for detailed requirements.
A Community of Excellence
Howard students are the leaders of tomorrow. Join us in building the future.
Trinitee Oliver
STEM Scholar
Briah Glover
Student, Class of 2021
Christopher Flowers
STEM Scholar, Class of 2021
Application Types and Policies
Howard itself has always been known to set the standard of Black excellence and moving the culture forward...Whether you're an athlete or never played sports, an actor, business major, or engineer, it's the voice that everyone has that comes together to make this school so great.